Lakes Proud Event Scholarship Fund
Help us spread the Lakes Proud message!
We've created a Lakes Proud fund where your business can submit to have event marketing expenses reimbursed by incorporating Lakes Proud into your event. Minimum reimbursement is $300. Add Lakes Proud to an event you're already doing to help offset event costs.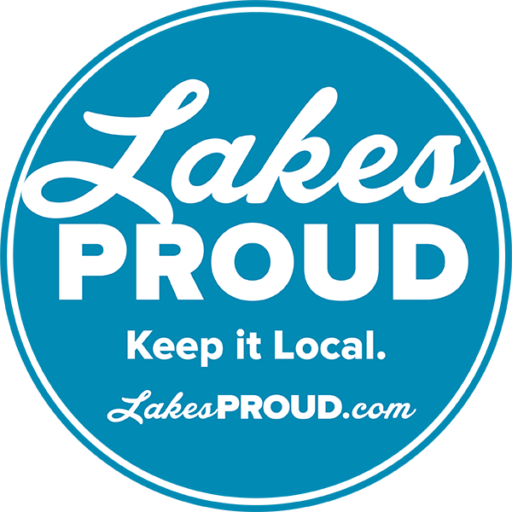 You could get reimbursed to incorporate Lakes Proud into an existing event in 2022.
*Lakes Proud photo sign, table cloths, and sandwich board sign are available for use for your events. A credit card is required for deposit in case items aren't returned or are damaged.
Submissions are due October 1.
Criteria for Reimbursement.
Please send pictures of your event and/or screenshots of how you incorporated Lakes Proud to Trisha@ExploreBrainerdLakes.com and then we will issue the reimbursement. Reimbursement will not be issued without submitting  proof of the event.
The application window is now closed. For more information, contact Trisha at Trisha@explorebrainerdlakes.com.