The foundation of LakesPROUD
The Brainerd Lakes, Crosslake and Pequot Lakes Chambers of Commerce, along with Cuyuna Lakes and Nisswa Chambers of Commerce are cooperating to bring the region together for a common purpose: to support regional businesses. We know that if we support each other, our region and businesses will thrive.
Want to talk with us about Lakes Proud? Aren't a member of a Chamber, but want to be? We'll be glad to help!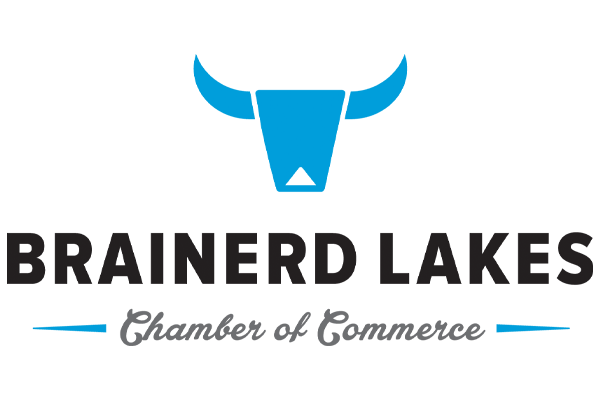 Brainerd Lakes Chamber of Commerce
Crosslake Chamber of Commerce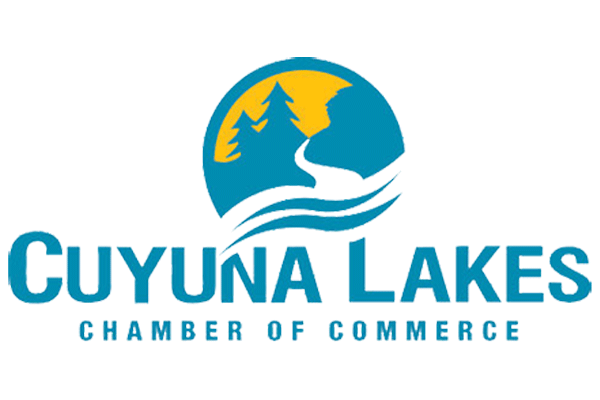 Cuyuna Lakes Chamber of Commerce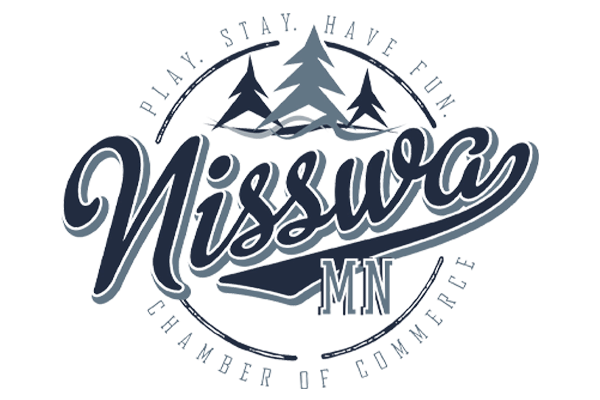 Nisswa Chamber of Commerce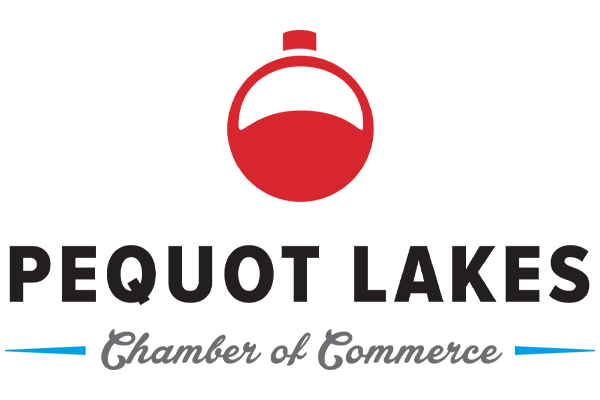 Pequot Lakes Chamber of Commerce